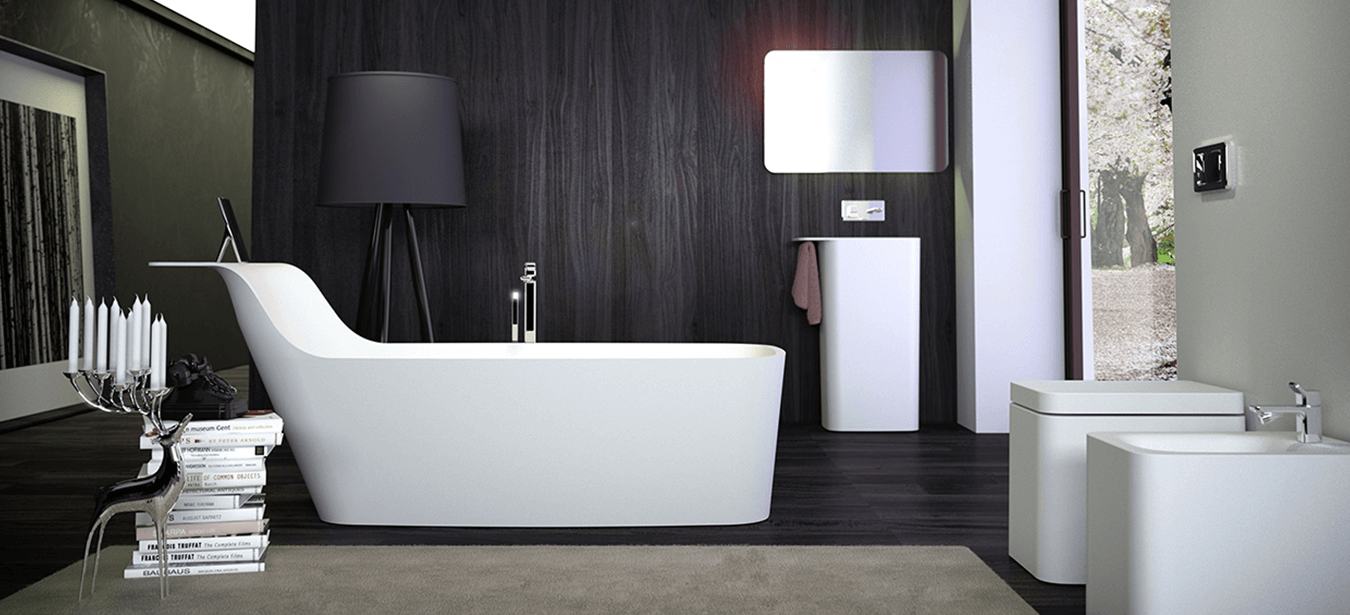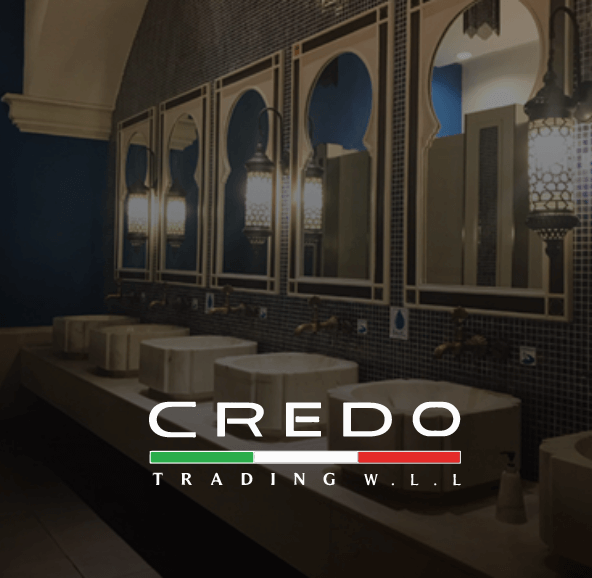 About Credo Trading
Elegance, completeness, and accurate implementation are among the basics of the development of the industry nowadays.
At Credo we take great care to fullfil the needs of our customers with sanitary ware and kitchens within the high quality specifications and in line with the international development standards.
In addition to our continuous seeking to contract with major international companies specialized in this field of industries in order to obtain satisfaction with all tastes and desires to meet the level required by our customers.
Services
Credo Trading - Our services
Flooring and wallcovering
Creating the best possible atmosphere to produce the finest result which promotes employee morale, community spirit alongside honesty and integrity.
The vision of CREDO Trading is to become the leading trading and supplying company in Qatar and throughout the Middle East.
Respect
Trust
Honesty
Integrity
commitment